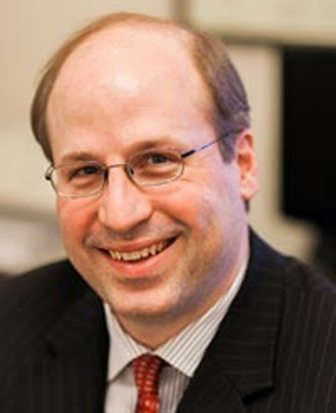 Morris, King & Hodge, P.C.

200 Pratt Avenue NE Huntsville AL 35801
256-536-0588
jaiello@mkhlawyers.com
http://www.mkhlawyers.com/

If you have been injured, trust knowledge, trust experience, trust Morris, King & Hodge, P.C. for your legal needs. Since 1966, our lawyers have been standing up for injured victims and taking cases to court in North Alabama and all across the state.
Reacties
Reactie toevoegen
Log in om een reactie te plaatsen!